Global eCommerce
infrastructure and
operations
Reach new customers fast with our fully integrated infrastructure. We manage warehouses, carriers, security, payments, taxes, compliance, refunds, customer service, and more from a single source: our enterprise-level eCommerce back office. Receive a massive reduction in upfront costs and risks while becoming more efficient throughout the shopping experience.
Operate globally,
sell locally
sQale doesn't stop at the maintenance of your store. With us, retailers profit from:
A global network of international logistics and warehouse partners so you can start selling anywhere in the world today – no need to rent warehouse space or source 3PL's on your own
Local legal entities around the globe – no need to open them yourself
Payment and delivery options tailored to each market
Accurate and compliant tax management and accounting services no matter where you do business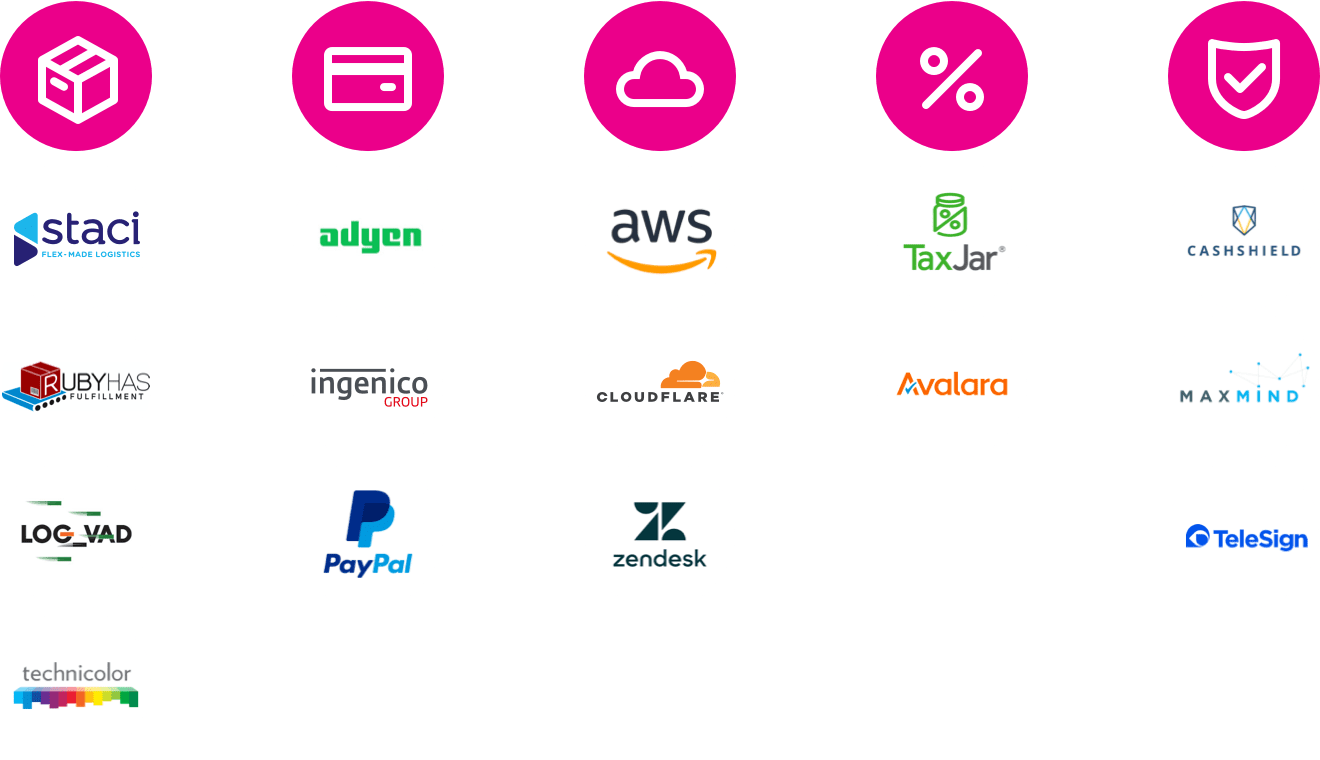 A strong ecosystem with the best solutions in the market
sQale is always associated with the best service providers in the industry, and they're always directly integrated into our platform. Together with these partners – leaders in the field in their own right – our clients receive premier service across all business domains. Thanks to the combined volume of our customers, sQale is able to negotiate the best pricing tiers and can always guarantee premium service. Save time by working with our vetted providers and leverage our large sales volume to reduce your costs.
Fulfillment management, sQale Style
We manage worldwide logistics through our network of fully-integrated and carefully selected partners. Through our global warehousing and fulfillment network, sQale is able to offer Amazon-levels of convenience for your customers, including same-day delivery and, online return management. By pooling the shipping volume of all our clients, sQale can guarantee excellent service quality and significant volume discounts throughout the year.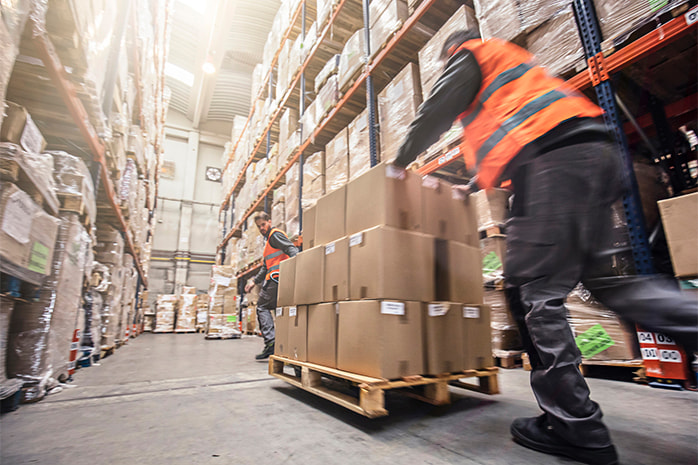 Local entities, compliance and tax management
No more complicated tax, remittance, or regulation relationships, and gone are the days of complex banking relationships. Our local legal entities around the world are responsible for tax declarations and compliance to local laws and regulations such as the GDPR and CCPA. sQale also helps you keep current with laws and legislation on exotic goods sales, batteries recycling, and other emerging consumer and business laws. Expand your business by eliminating complexity and risks – that's what we're here for.
Payment Processing & Antifraud Management
Profit from sQale's extensive payment processing partner network. We work with industry leaders to guarantee the highest standards of payment processes in everything from fraud management to emerging payment methods, global currencies, and digital wallets no matter where your customers are. Payment habits and methods vary from country to country, and up to 30% of retail transactions can be rejected if not processed locally. sQale helps you to stay up-to-date with local best practices to maximize your acceptance rate.