Your best
eCommerce
team
Hiring an experienced team is challenging and costly. With our experience in Direct to Consumer (DTC) eCommerce, sQale will be at your side to help you develop the right strategy, avoid mistakes and save time while reaching your business goals. Our years of experience in online sales across many industries will help us forge your DTC approach to best fit your brand and business strategy.
We win when you win
Our client success team is dedicated to your P&L and we exist to assist you in your DTC strategy with one singular objective: to sQale your business.
Experts at your fingertip
Get instant access to the right experts when you need them. On a specific topic, for a specific country or an emergency situation like COVID-19.
Did you know that if you don't offer the payment with an invoice in the German part of Switzerland you lose 30% of your customers?
Fulfilment best practices by country, payment methods, anti-fraud experts, customer care, data management, website optimization, etc.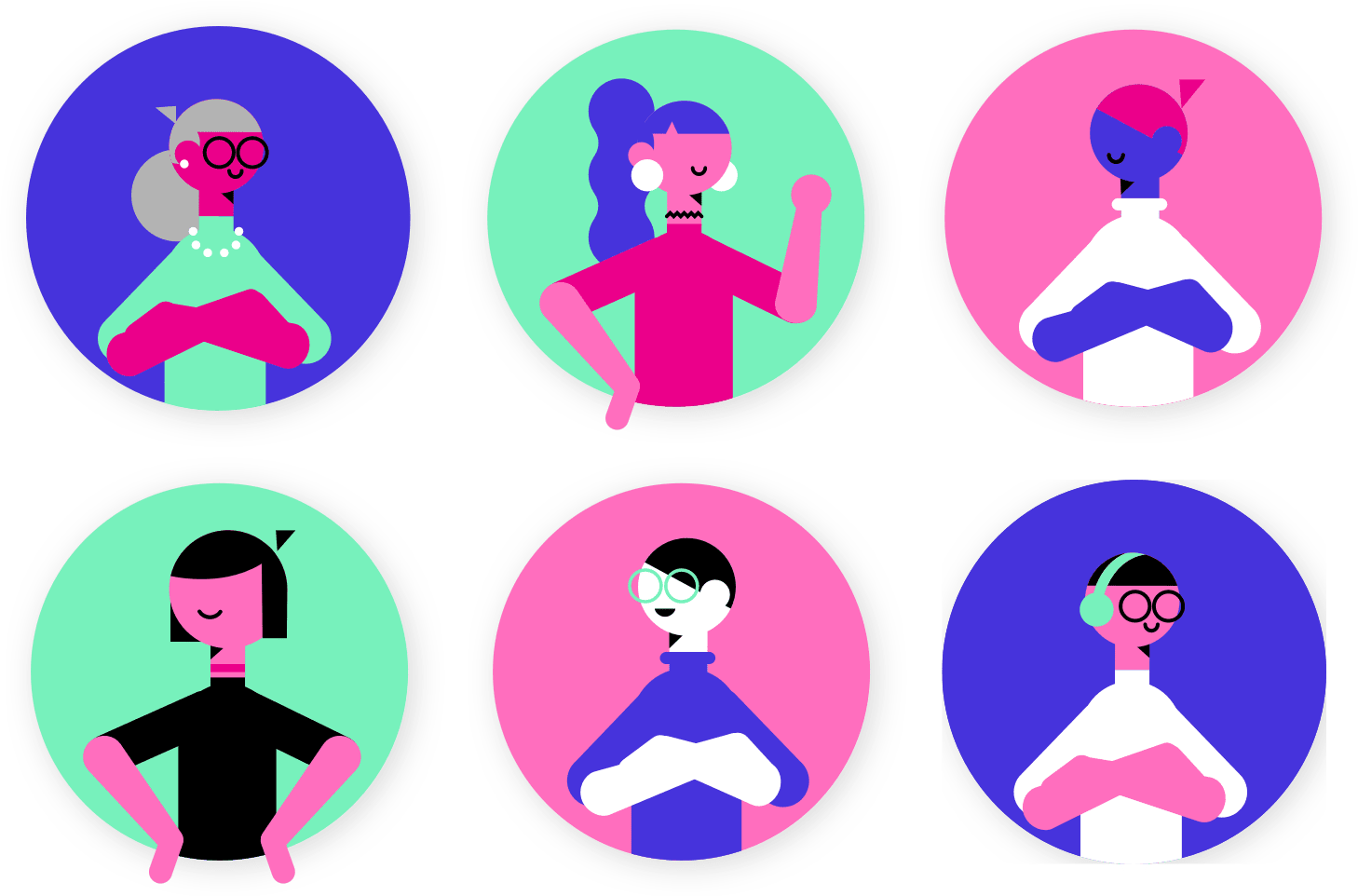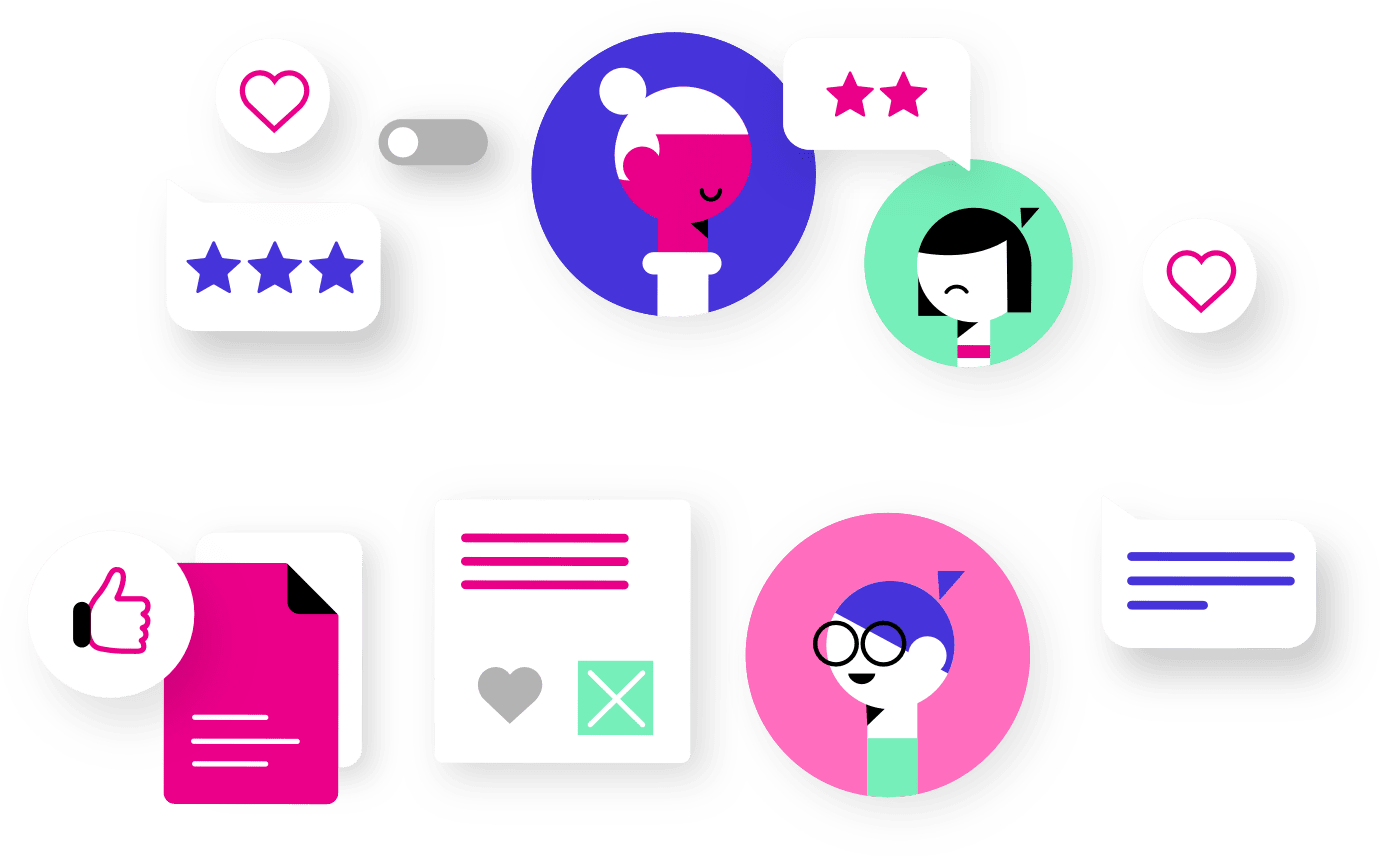 Client-first Customer care
Excellent service is at the core of the customer shopping experience and we treat it with the utmost priority. Our multi-lingual team is specially trained to locate and manage transactional issues in local time zones. Your brands can rest assured that their customer base and shop are being well taken care of 24/7.
We strive to reduce the number of contact points upfront with a seamless shopping experience and clear customer communication. Our analytics experts will always refer to further site optimizations to improve site efficiency, performance, and customer satisfaction.
Always at your service with Teams-as-a-Service (TAAS)
sQale is a critical member of your eCommerce team. We offer deep expertise in international eCommerce to help expand your business by providing you with necessary daily support as well as ongoing development. We hold regular bi-weekly meetings (either in-person or virtual) to track and plan activities on your shop. Unlike other platforms, sQale provides hands-on, tactical support with the help of our eCommerce experts and web developers to help you grow, operate and customize your online store.