Your products to
180 countries
Start selling your products worldwide from Switzerland in a blink and gain peace of mind.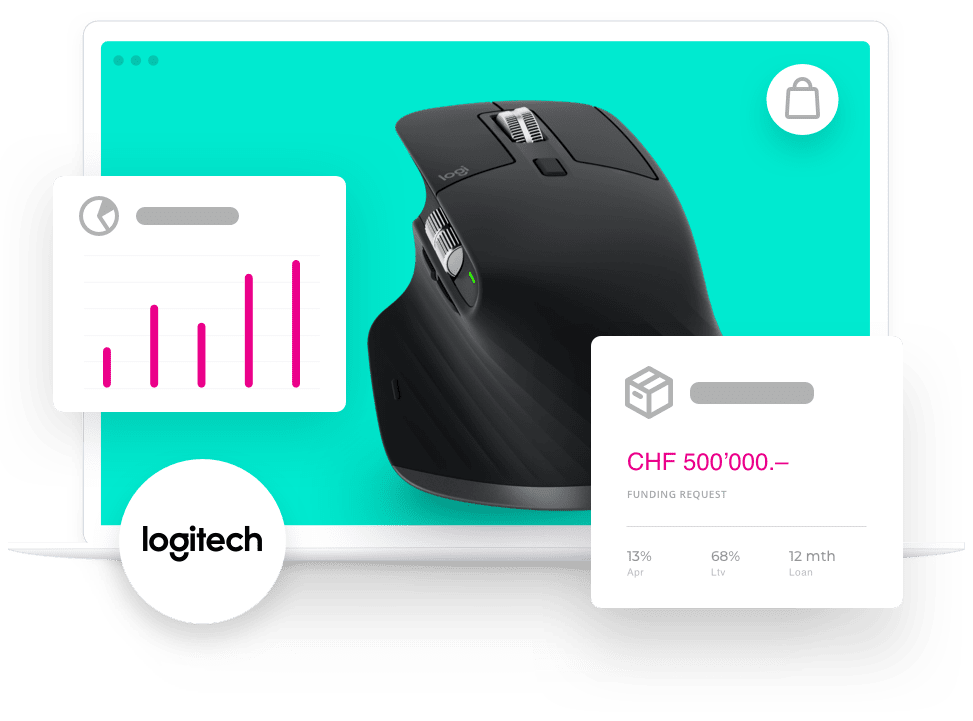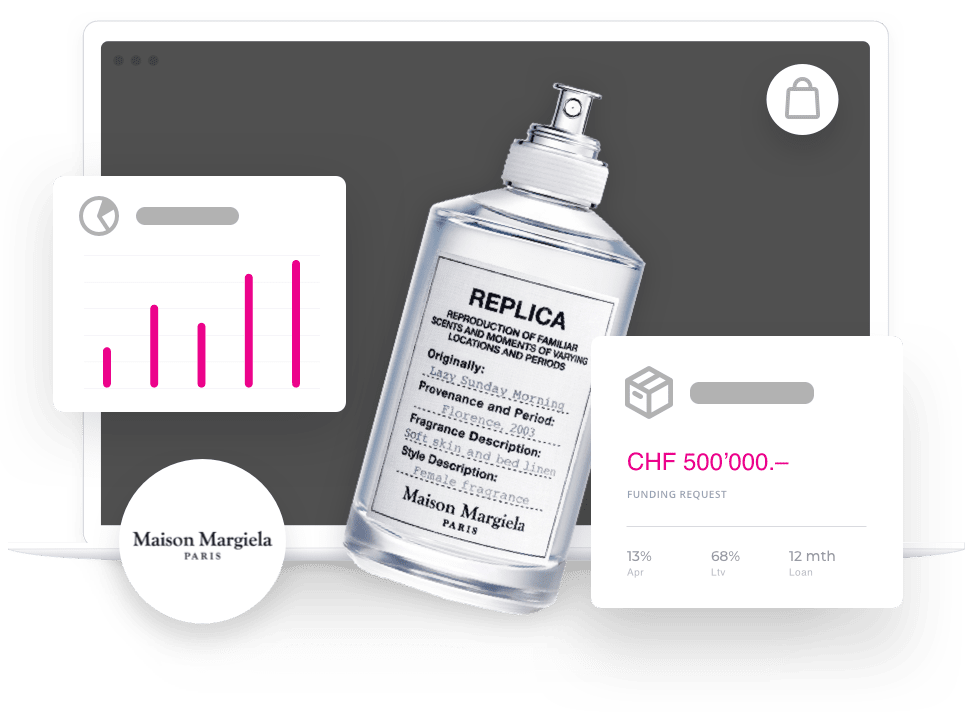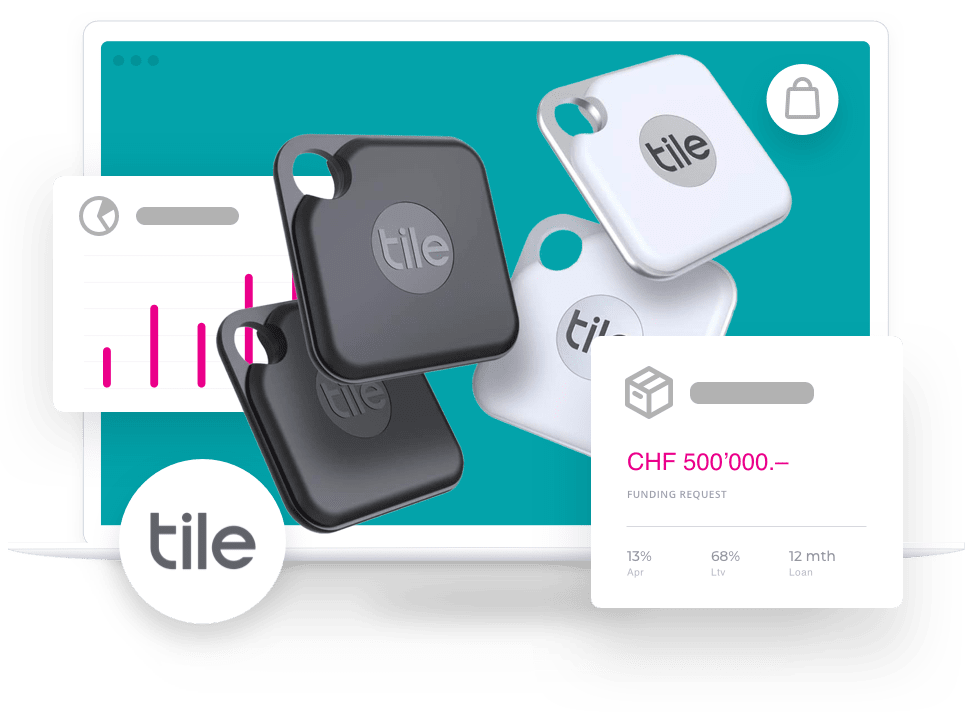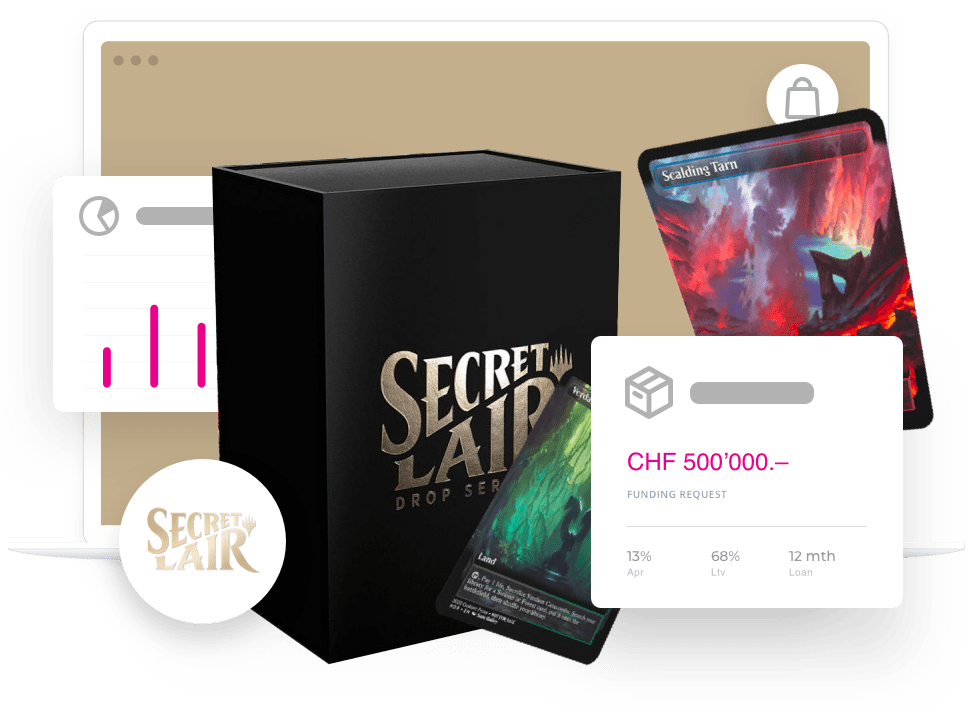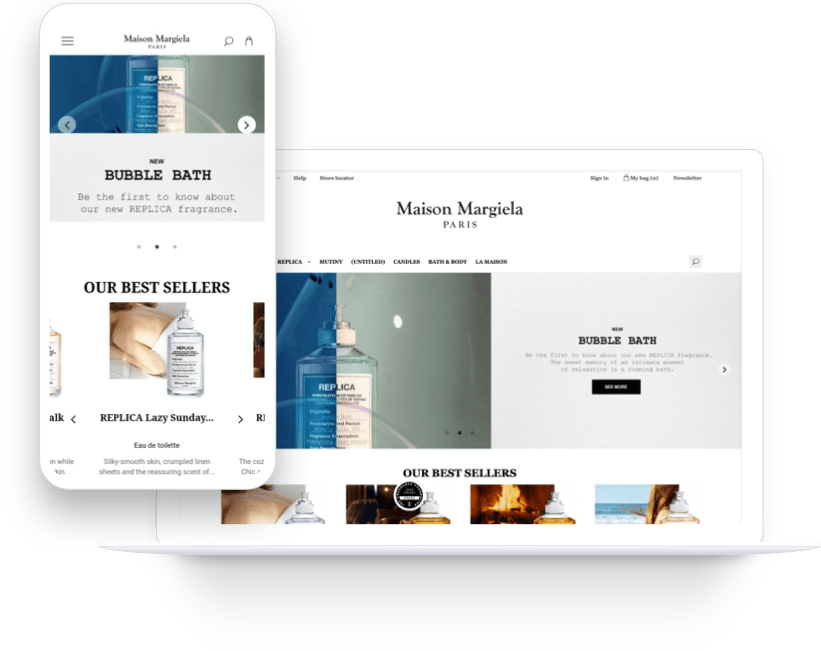 Enterprise eCommerce platform
With advanced native features such as loyalty program management, affiliate marketing integration, subscription service, Single Sign-on, B2B management, digital products, and more, sQale gives brands the flexibility they need to meet the demands of current and future generations of shoppers.
Global infrastructure and operations
Sell and deliver in over 240 countries
Reach new customers fast with our fully-integrated and international infrastructure. We manage warehouses, shipping carriers, security, payments, tax compliance, chargebacks, customer service, and more—all while our clients benefit from a massive reduction in upfront costs and risks. sQale creates efficiencies throughout the entire shopping journey for both clients and consumers.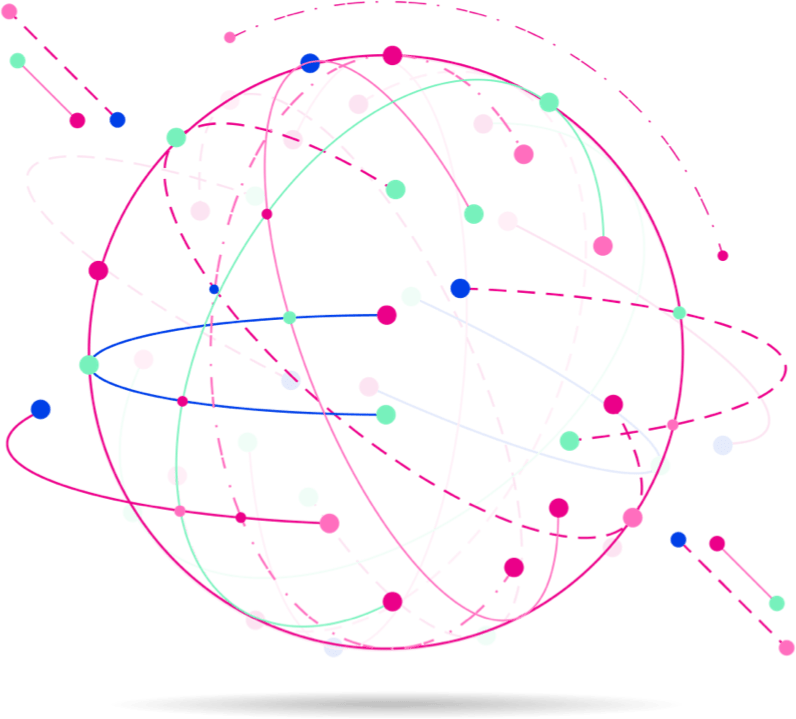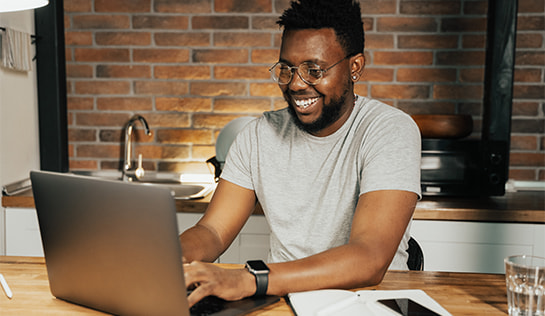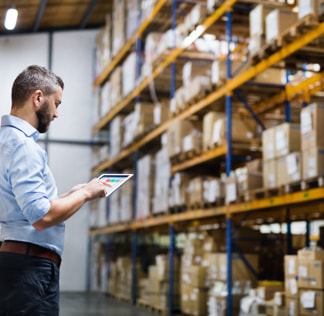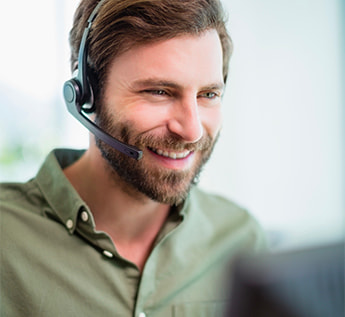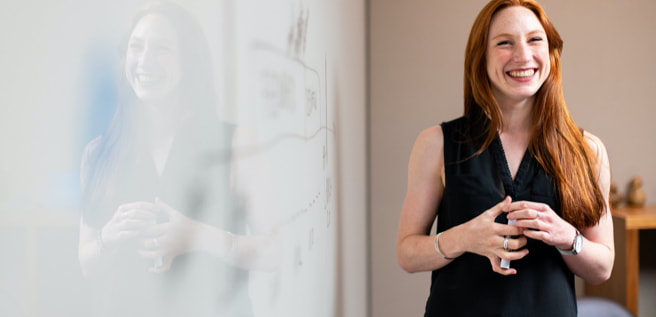 Your expert eCommerce team
Over +300 dedicated professionals at your service
Running and growing a global eCommerce offering requires a lot of expertise in many different fields. We have all the right experts in the right countries to support and advise you on your strategy, your operations, and your challenges. Have access to one of the best eCommerce team, right at your fingertips for whatever your business needs.
Merchant of record
The secret to scalability.
Leverage our existing local entities all around the world to act as a local player without the hassle and costs of managing the administrative and financial complexity of cross-border payment and business administration alone. sQale assumes risk and liability while managing all required taxes, remittances, international compliance, and financial regulations. No need for a full team of accountants to pay various providers or commissions to third parties. With sQale you'll receive a single invoice for all your eCommerce activities each month.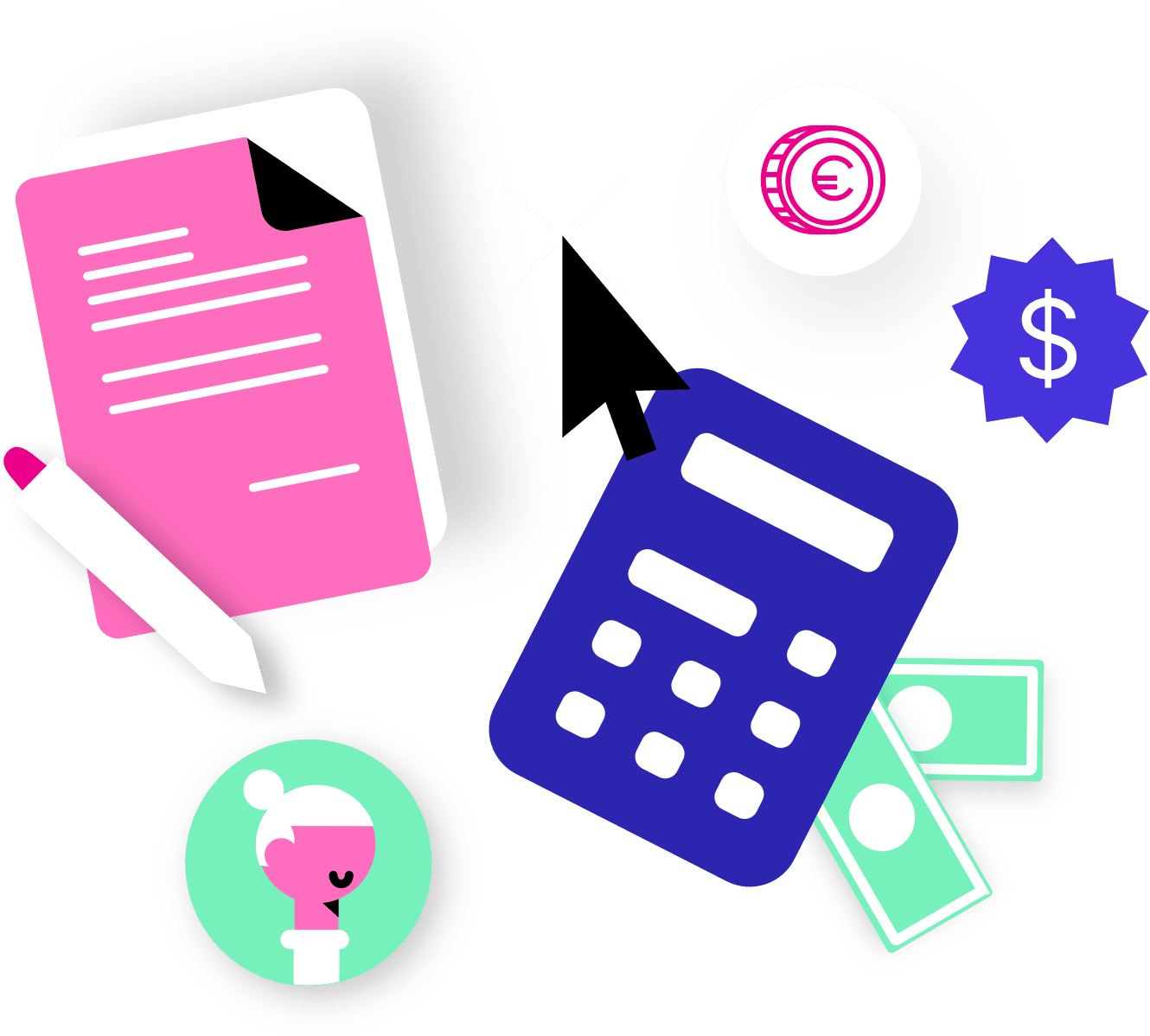 Our Prestigious Clients
These esteemed brands trust us to deliver exceptional eCommerce experiences to their customers.
Testimonials / Awards