Enterprise eCommerce
platform
Complete with advanced native features such as loyalty program, affiliates, subscriptions, Single Sign-on, B2C, B2B, B2B2C, physical or digital products, and more, sQale gives brands the flexibility they need to cater to today's and tomorrow's passionate generation of shoppers.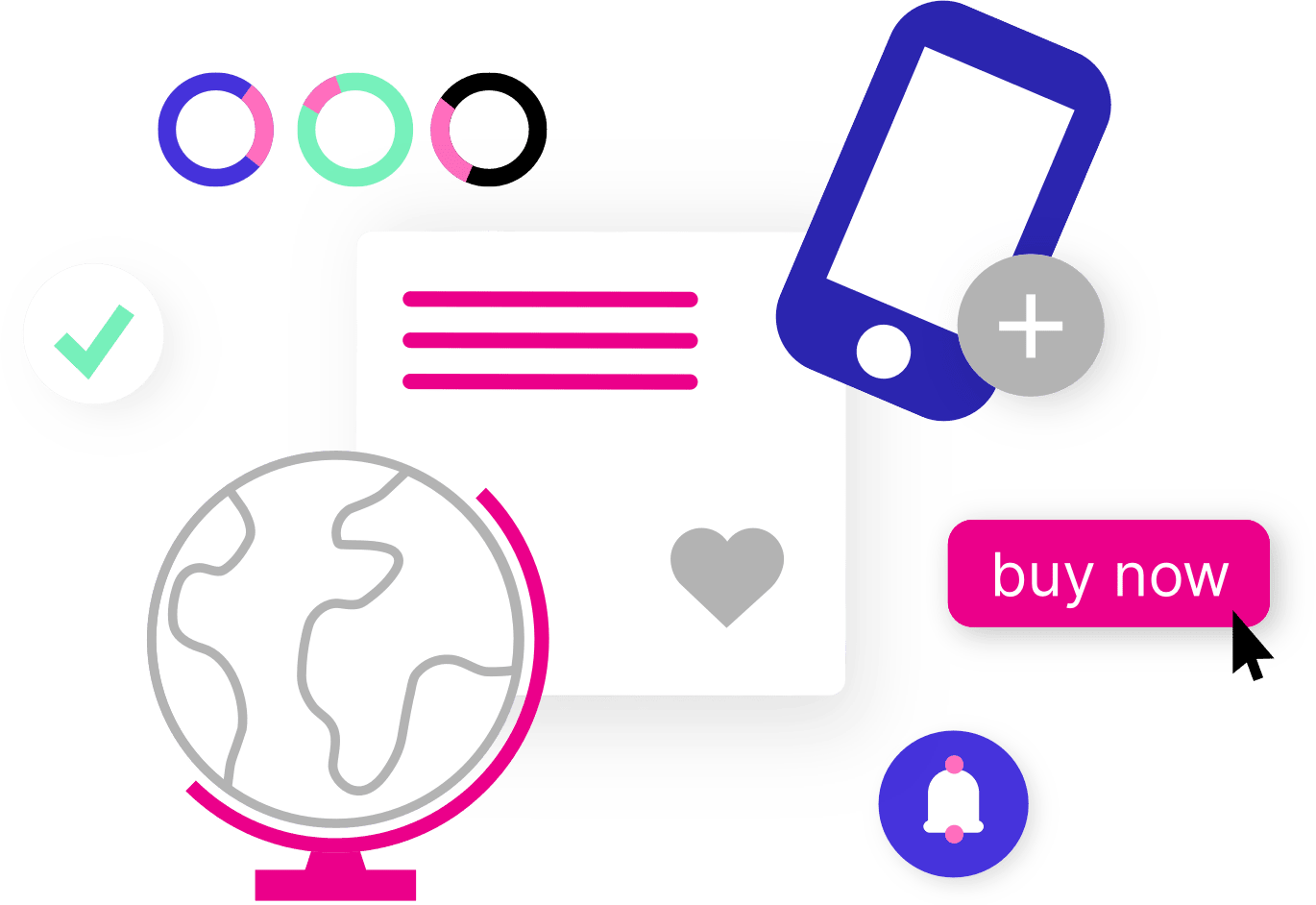 Enterprise eCommerce Cloud
Our enterprise-level eCommerce platform offers advanced native features such as loyalty programs, affiliate management, Single-Sign-On (SSO), subscription services, and integrations for both physical and digital products. Whether you are a B2C, B2B, or B2B2C brand, sQale has the flexibility and scalability you need to meet the demands of both current and future generations of consumers.
Three Ways to Integrate with sQale
Advanced All-in-One
Features
Our eCommerce platform offers many standard features baked into our framework that few competitors could provide without resorting to multiple clunky plugins. Whatever your existing technology investments or requirements, our API makes it easy to meet every client's unique needs. sQale is your all-in-one solution for:
Promotions and pricing
Product and catalog ingestion and management
Customer account and chart checkout
Content management and SEO
Online orders, shipping, and fulfillment
Performance analytics and sales reporting
Personalization and market segmentation
Inventory management and supply chain visibility
Loyalty and customer retention programs
Affiliate marketing management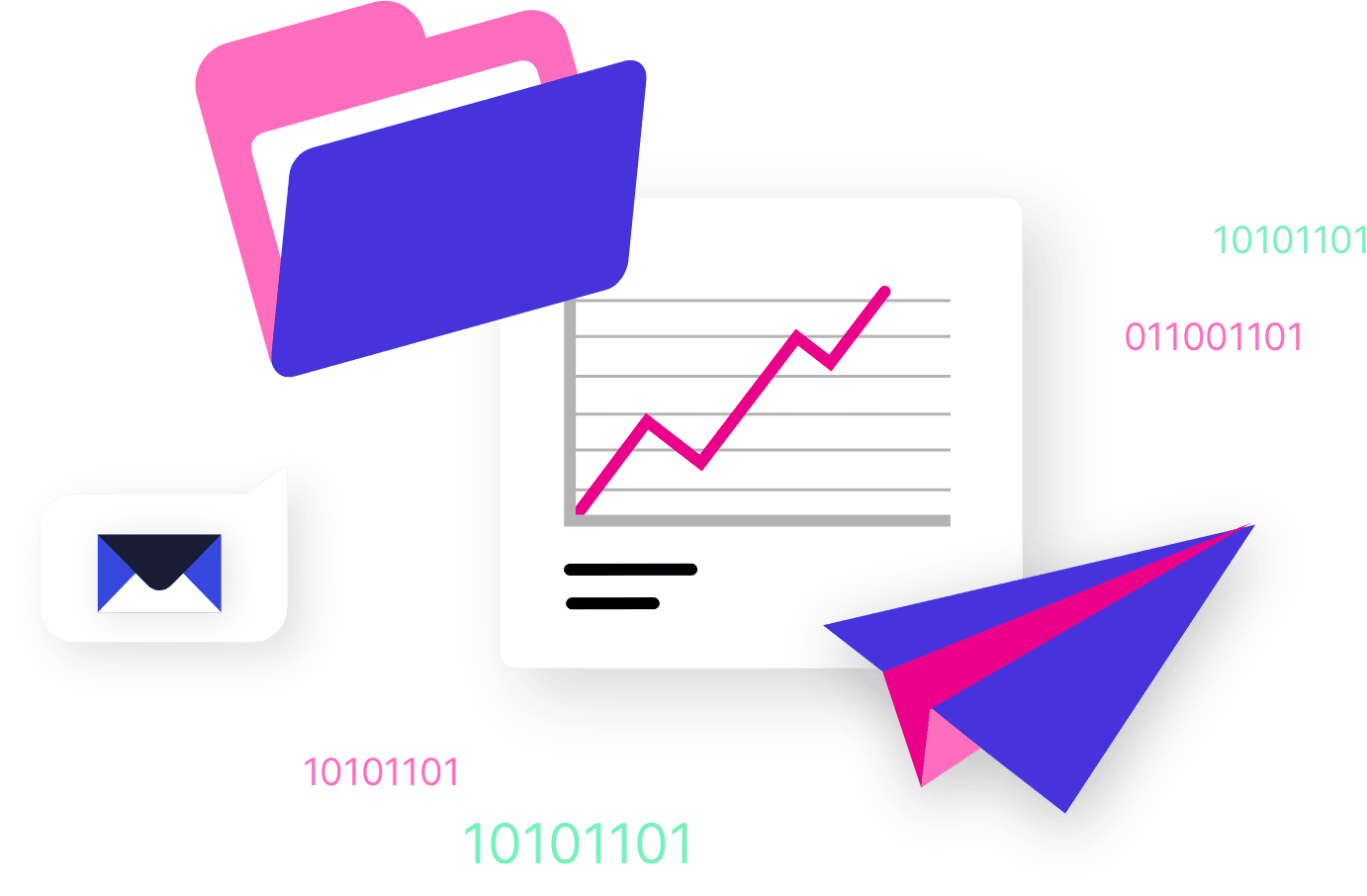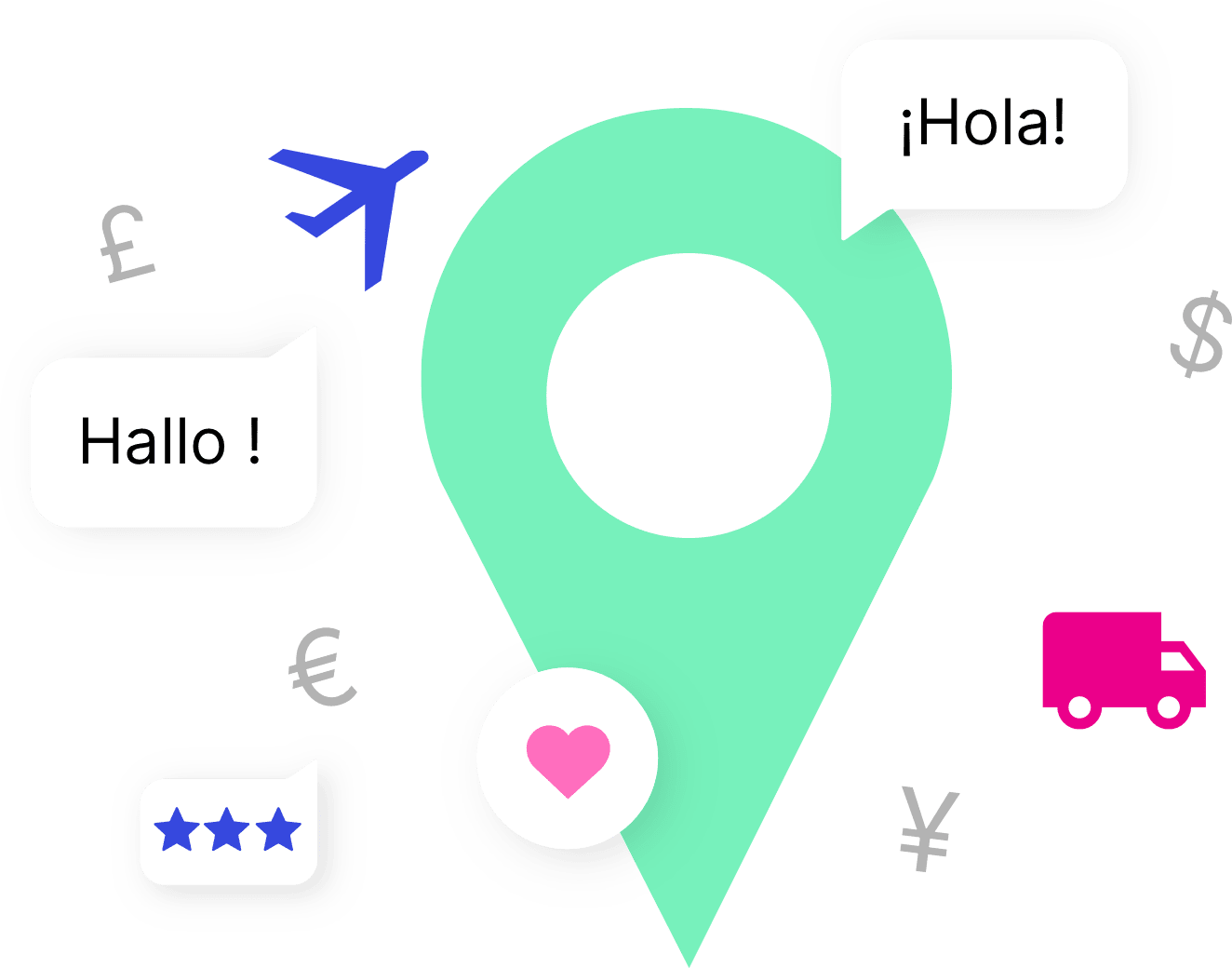 Your Global Storefront
Localize your store with the right pricing, currencies, and languages for each geographic market. sQale can develop and deploy your entire front-end or integrate our custom API's into your existing site platform. Because our international enterprise platform was designed to be multi-currency, multi-brand, and multi-lingual you can manage your entire global sales pipeline from a single back office.
Headless eCommerce
Unlike other eCommerce platforms built on ancient frameworks and outdated languages, our platform is built on Angular by Google with a Laravel PHP framework.
Our proprietary Graph RESTful API technology makes it easy to conform to each client's unique needs—regardless of existing technology investments or requirements.
Easily integrate any 3rd party CMS/DXP, web, social, or mobile application system with the power of our next-gen platform.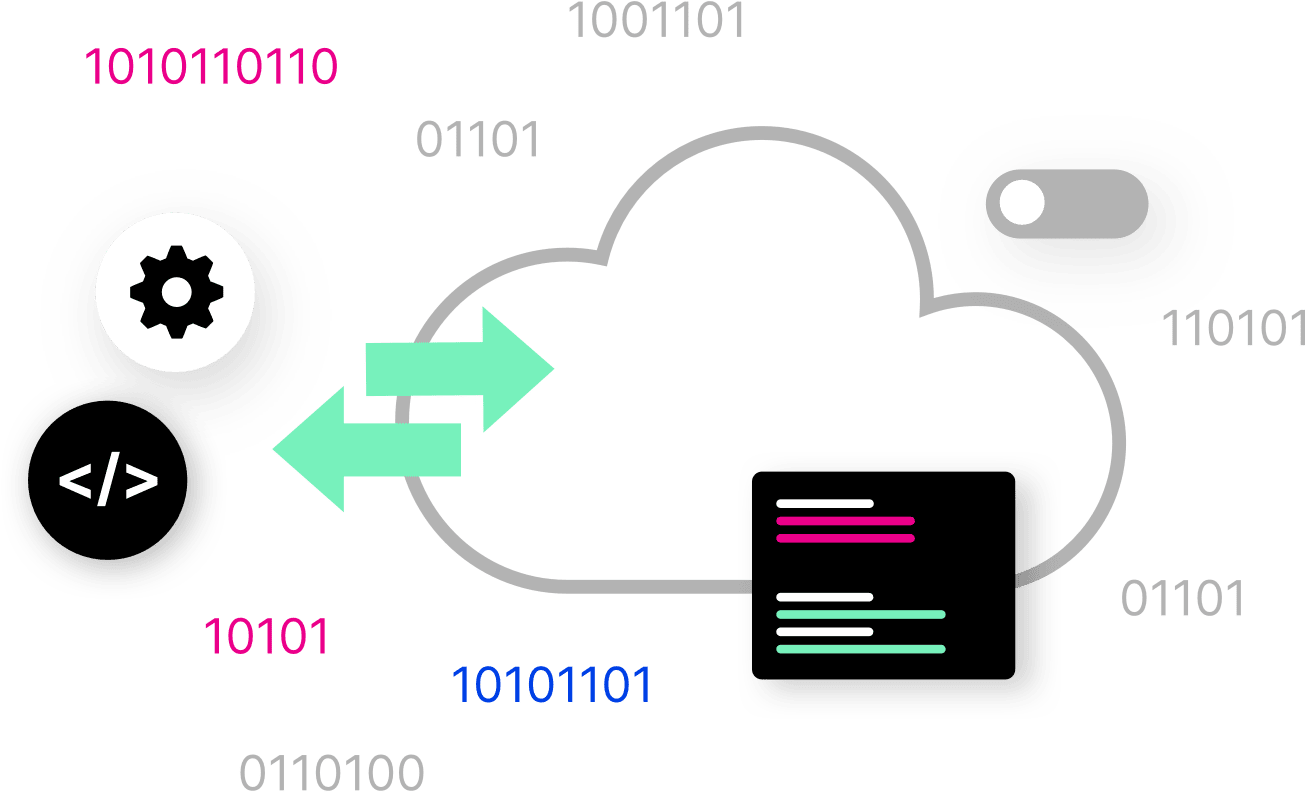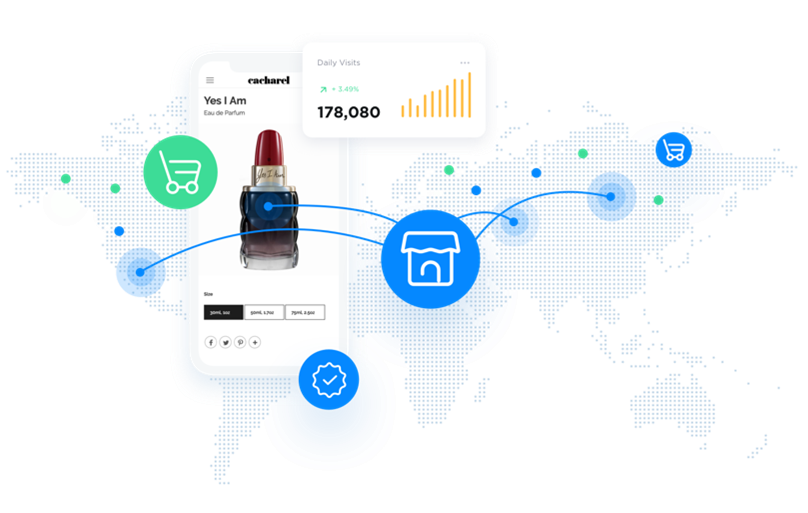 Running High-Frequency Sales Events with Success
For over five years, sQale has been operating some of the largest flash sale events in the world, bringing in millions of dollars of incremental revenue for our clients while delighting a global and growing community of eager and engaged super-fans. Thanks to our enterprise eCommerce optimization at the heart of our platform sQale has proprietary systems for managing advanced flow control while protecting against the risk of oversold SKU's.
Entrusted with eCommerce operations for some of the world's largest brands and their most, anticipated products sQale ensures a smooth buyer experience combined with high performance.
sQale can help our retail partners handle:
+100,000 competing and concurrent site visits
+100,000 orders placed/customer accounts created per second
+CHF1 million of sales revenue and product sell-through per minute